Use our
ProBook
FREE editor
Design & Share
Print is also optional!
Edit easily your albums for any event with a single click, using our beautiful pre-designed templates.
Share it FREE OF CHARGE with your friends and loved ones as much as you like, and let them take part in your creation.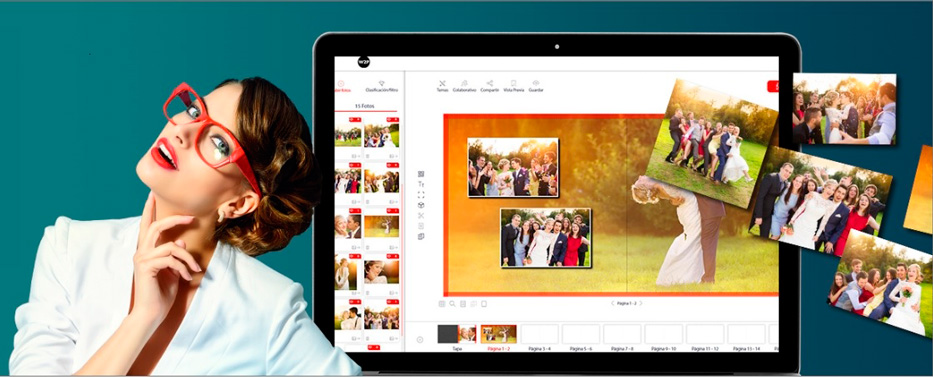 Get to know our Web to print photo factory Designer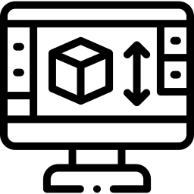 Design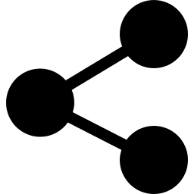 Share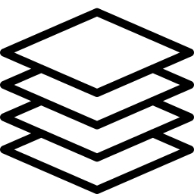 Print

Create your Free Rapid Online Album - you'll love it!!!
Millions of happy users can't be wrong.
Get to know the best Online Album Editor with a hassle free experience
Accessibility - Collaboration - Quality
Accesibility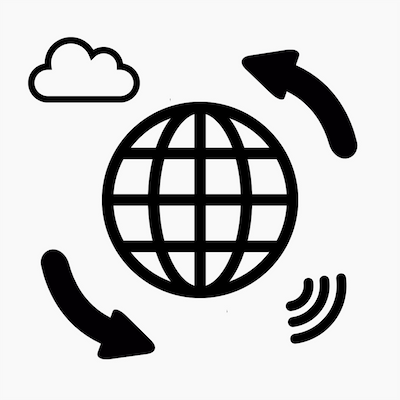 Online - Access from anywhere.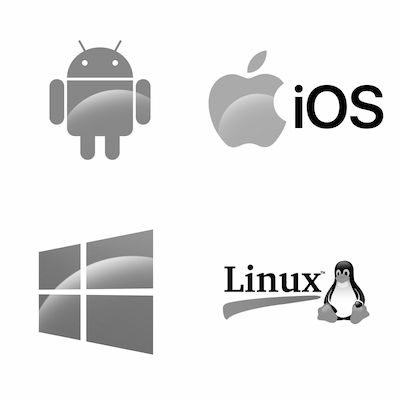 Design using multiple operating systems.
With 3 simple steps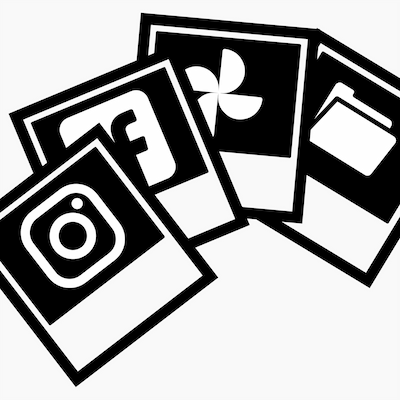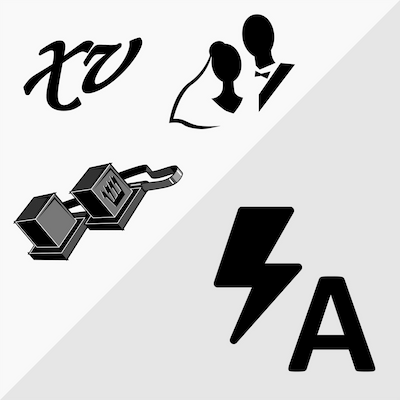 Select the theme you want up to your needs or get it automated.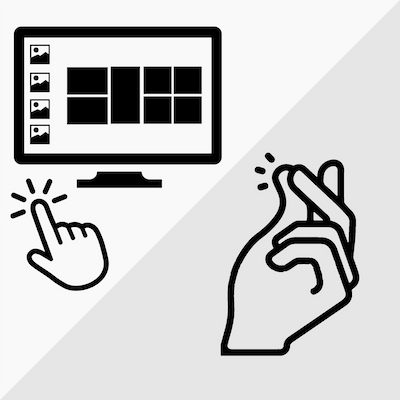 Acomodate the photos as you want or automatically with our magic toll in just one click.
Don't worry
You are not obligated and you can delete any project at any time
Get social
Collaboration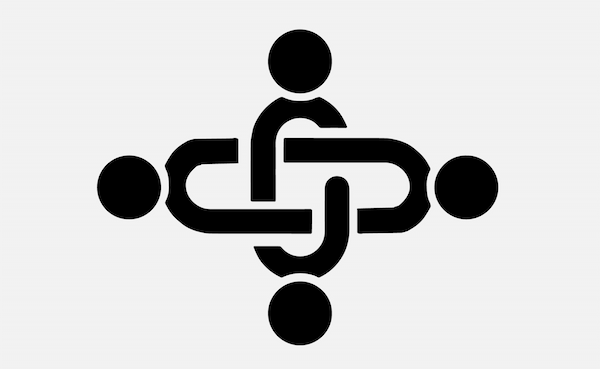 Invite friends, family, costumers or professional to participate in your project.
Let them add photos from wherever they have them, create their own version, or join you making a progressive version of the album
Share it for free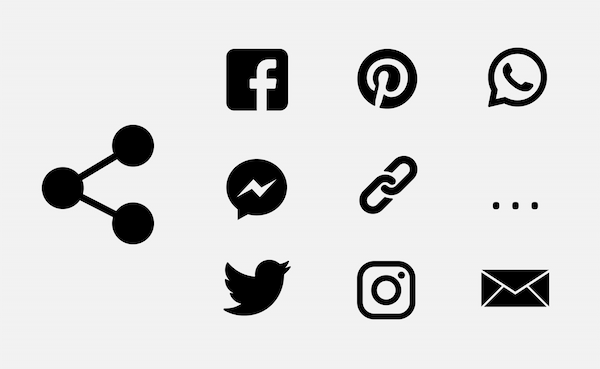 Privately or public with your friends & family
Quality
Get a professional product that last a life time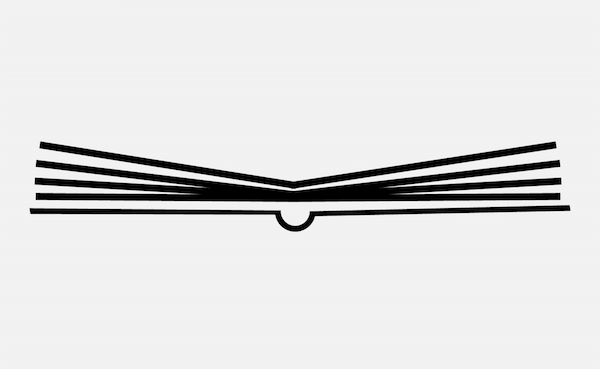 Professional lay flat albums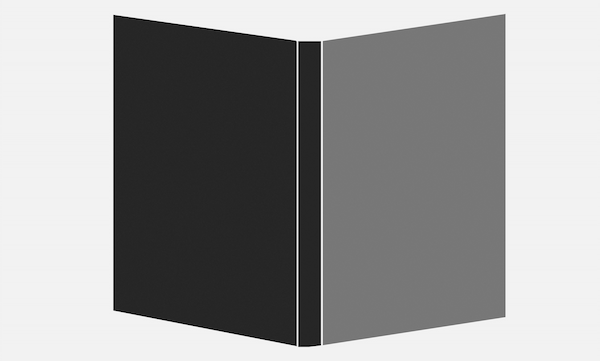 On square proportion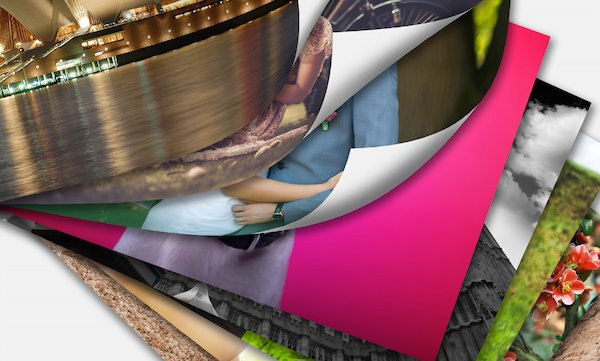 Professional photographic FUJI paper

You can do it
Try

it´s free
Free

You can delete any project
Delete
Important information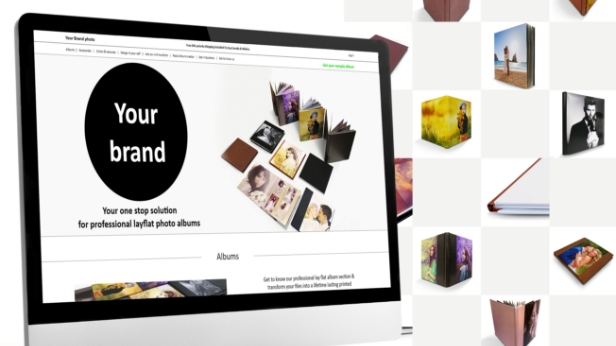 You can get your own online editor with your own Brand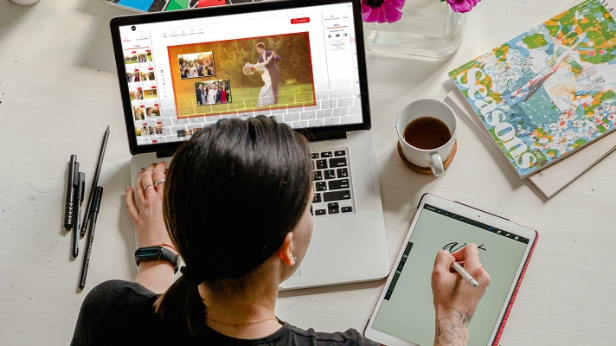 You can get a designer user in order to create your particular templates
The world's best Cloud based HTML online editor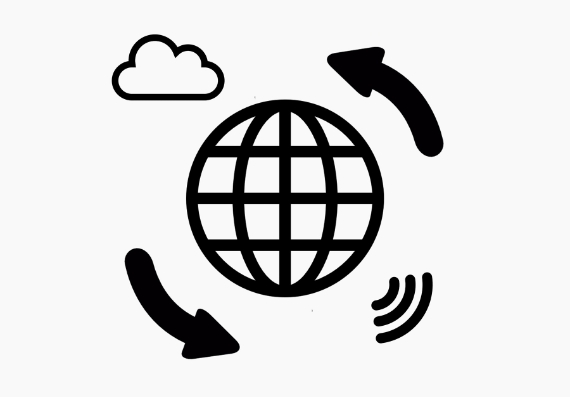 Cloud based environment free of local installations or updates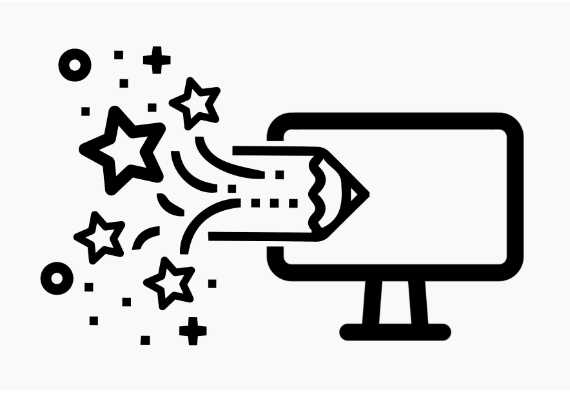 Expressing your creativity has never been so easy
The freedom to choose any operating system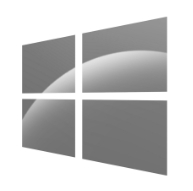 Windows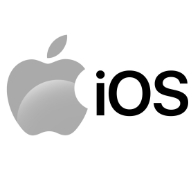 Mac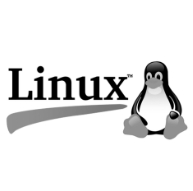 Linux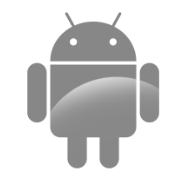 Android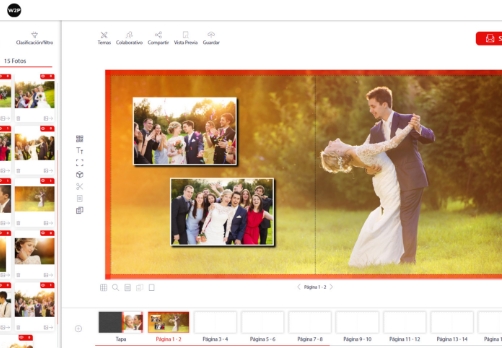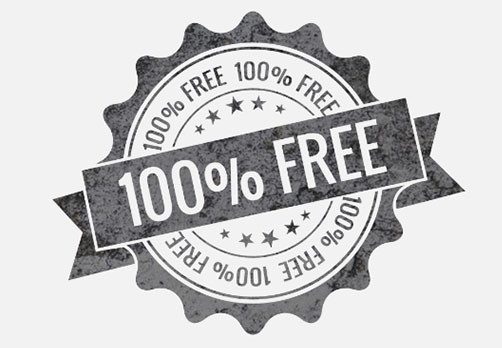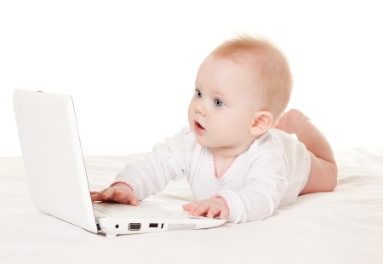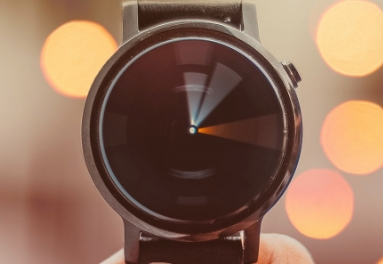 Fast result for a professional design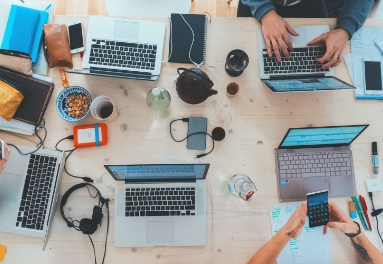 Make collaborative and progressive projects
Get photos from
Your browser

Previous projects

Facebook

Instagram

Google photos
Order your photos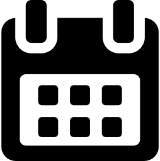 Date of shooting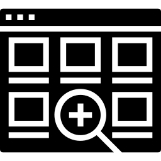 Date of editing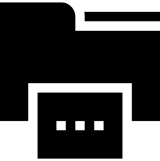 Name
Show / Hide photos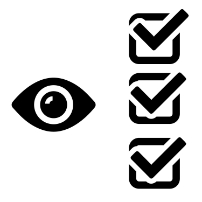 Already used (with the quantity of times it has been used)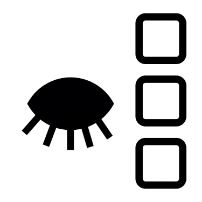 Not used yet
Save
---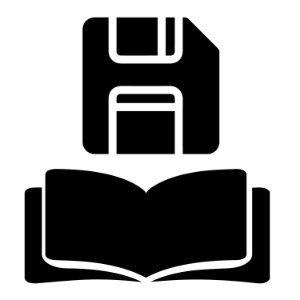 Save your changes on the same project that you working on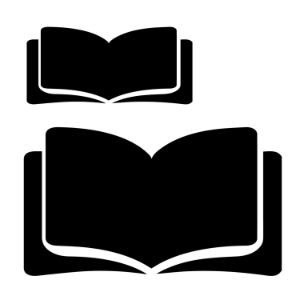 Save your changes re-naming your Project in order to conserve the older version with no changes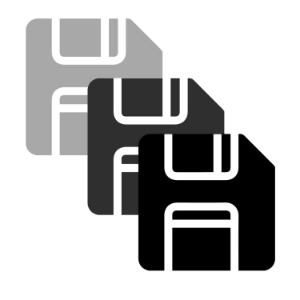 You got your size wrong – NO NEED to redo your project, just save it with a different size to the one you use
Containers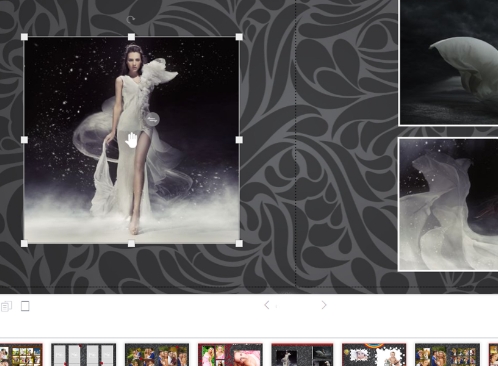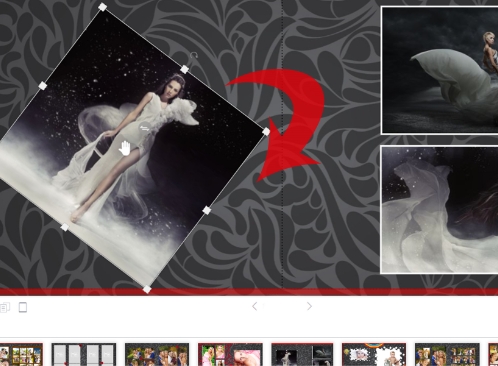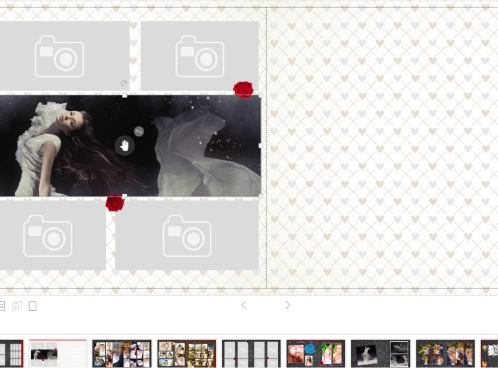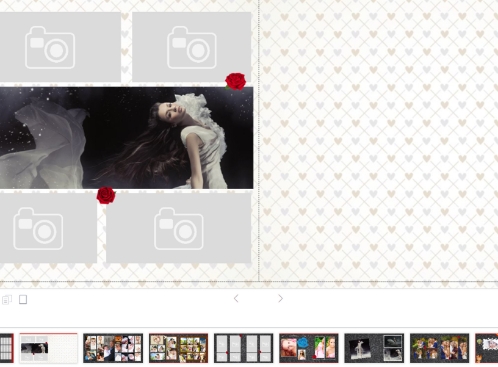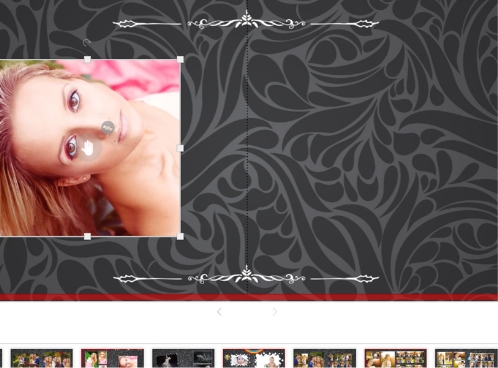 Never loose proportion of your photo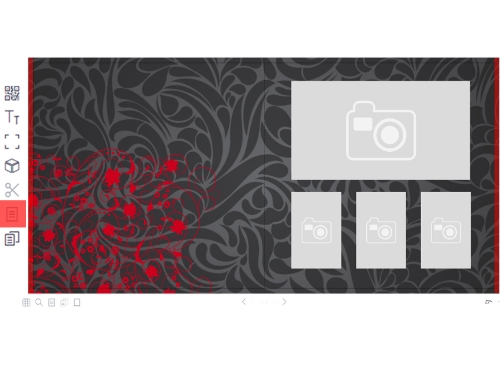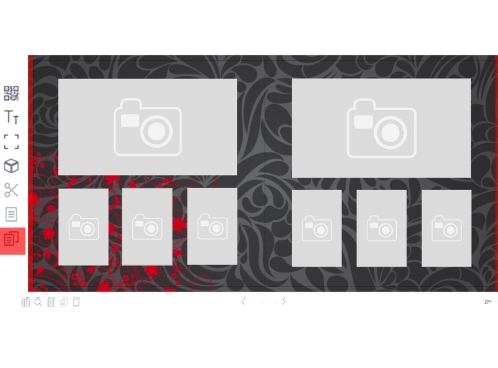 Group your containers & duplicate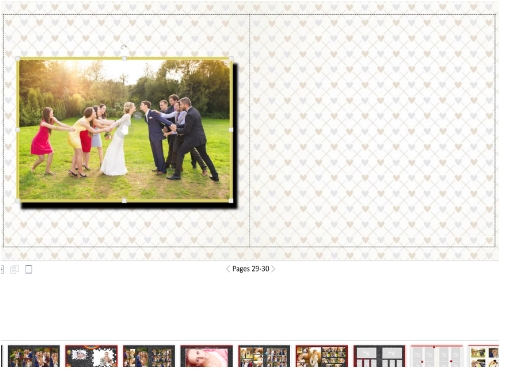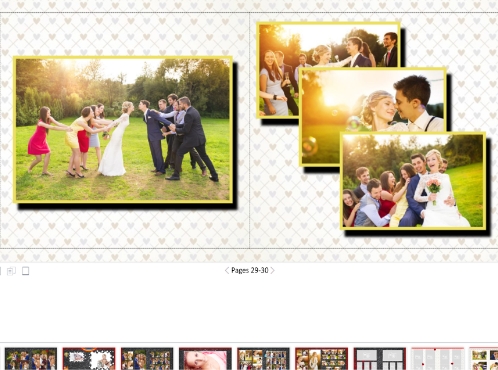 Copy container with their effects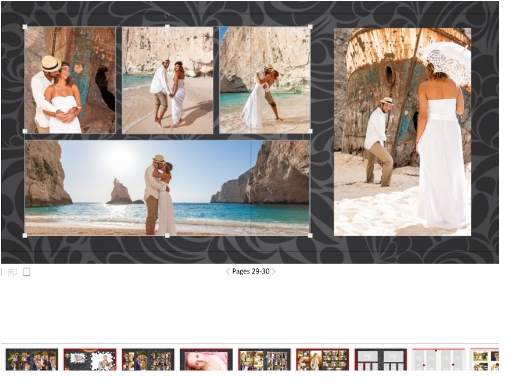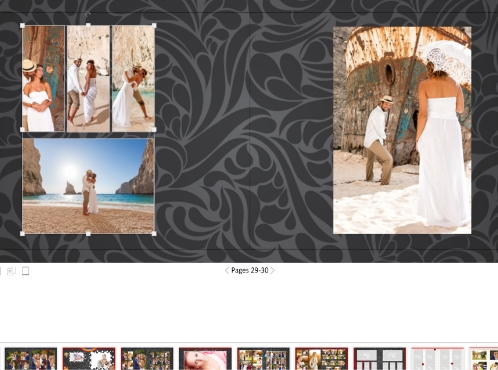 Group and rezise containers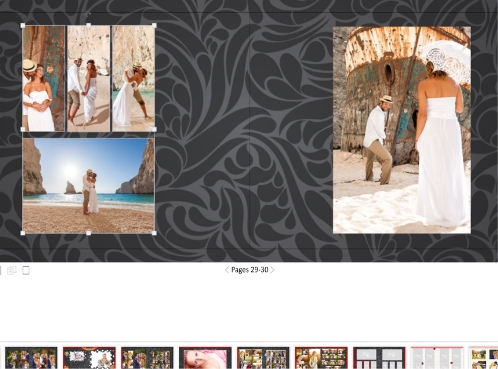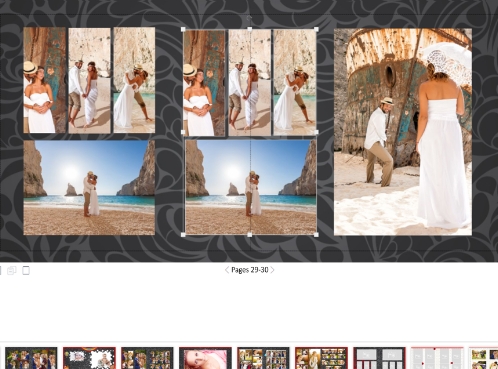 Group containers, move, resize, copy, rotate them & more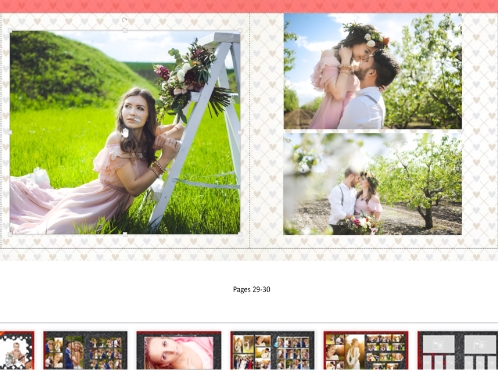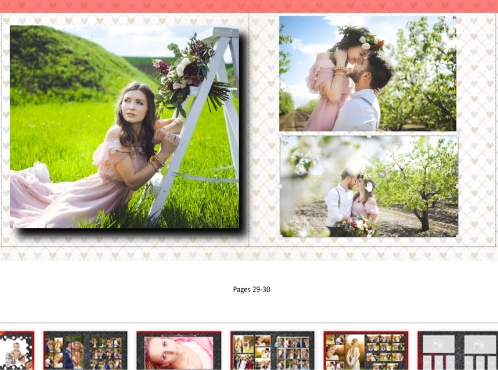 Add shadows to your containers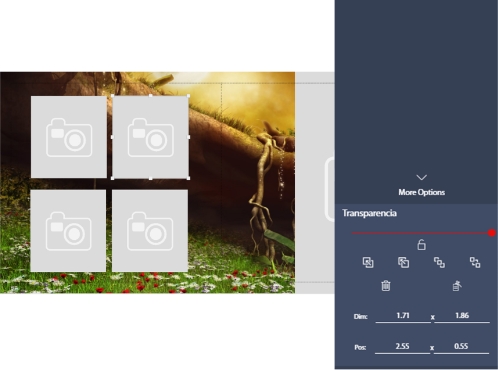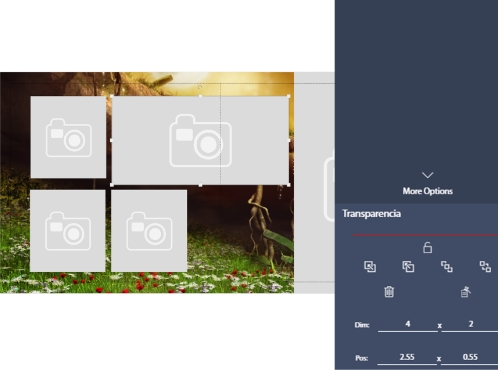 Create containers with exact sizes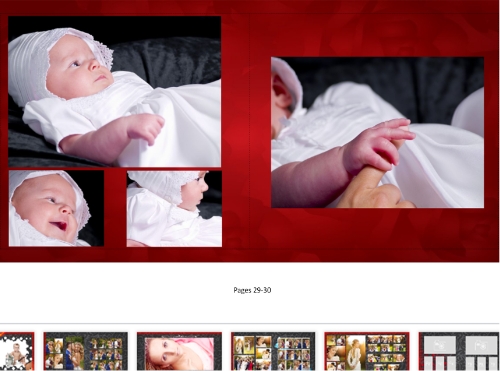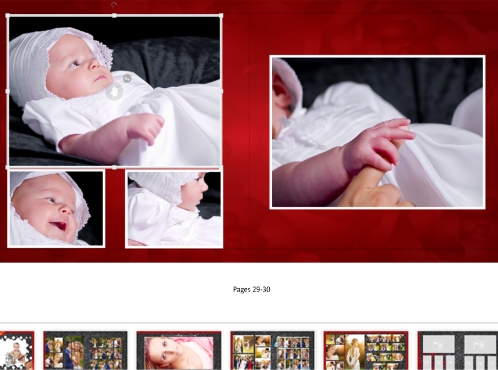 Add frames to your containers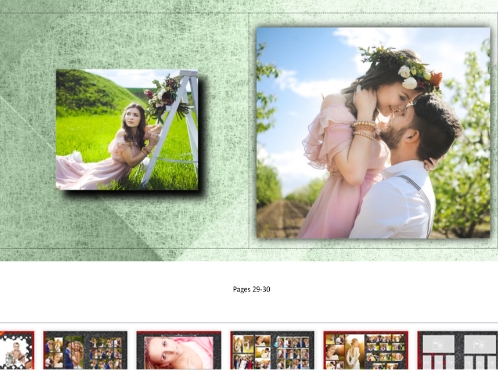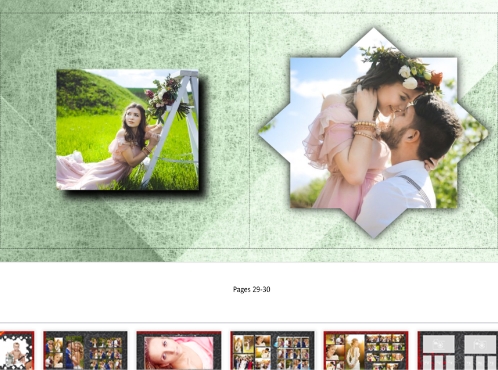 Add shapes to your containers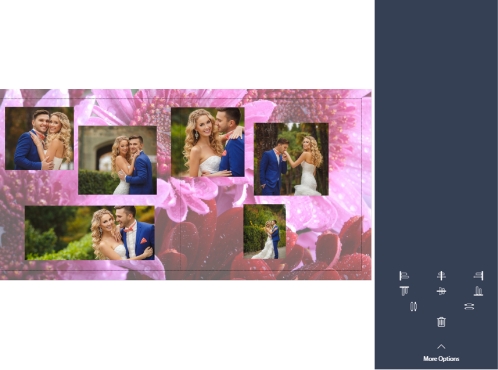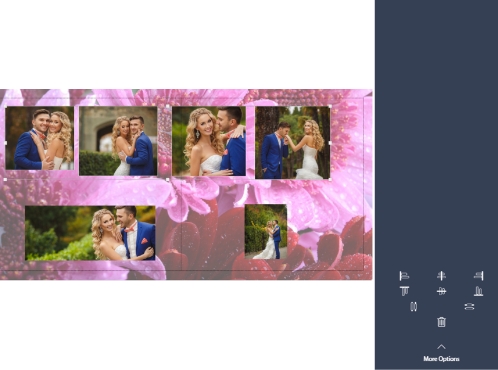 Organize containers with an action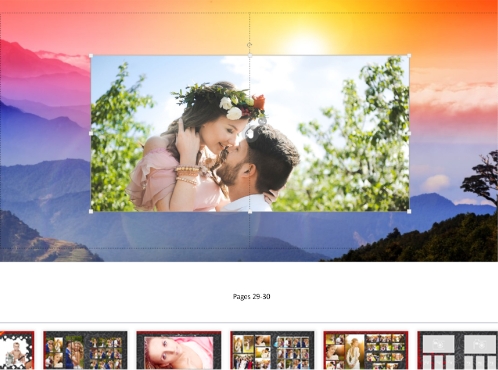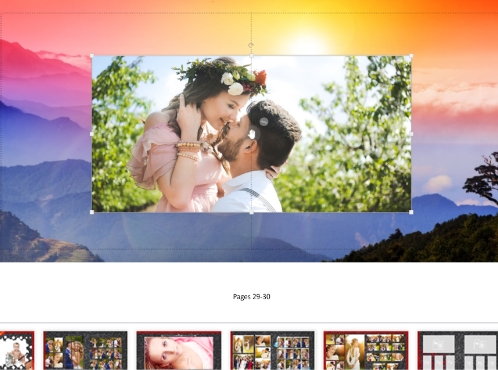 Move your photos inside of the containers
Pages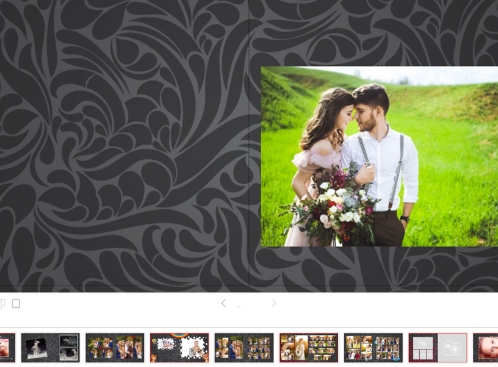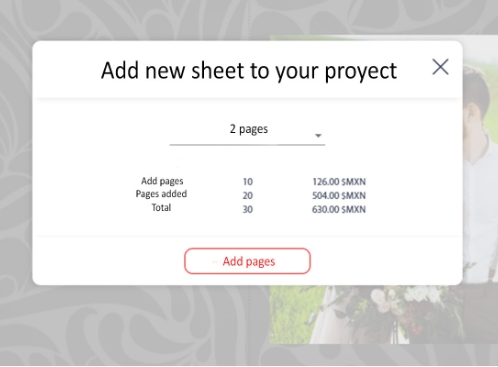 Add or remove pages in your project as you need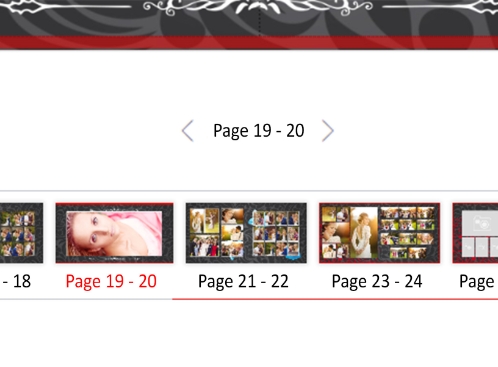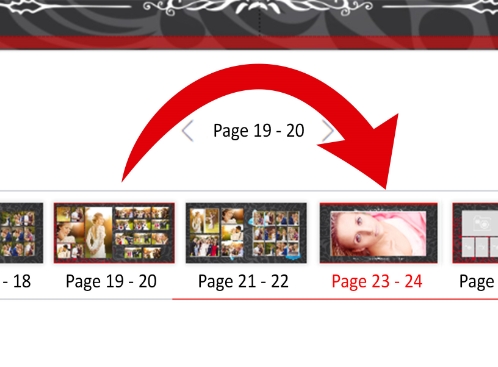 Move pages in your project at your conviniant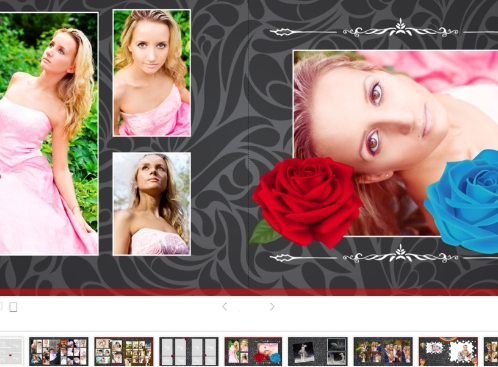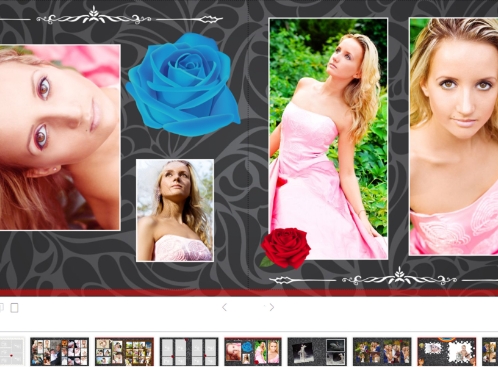 Position & size your photos, containers, clip art's & more as you wish & need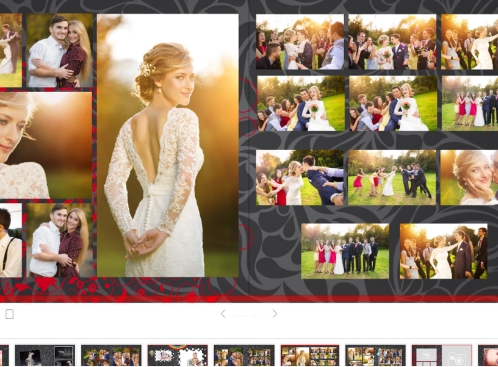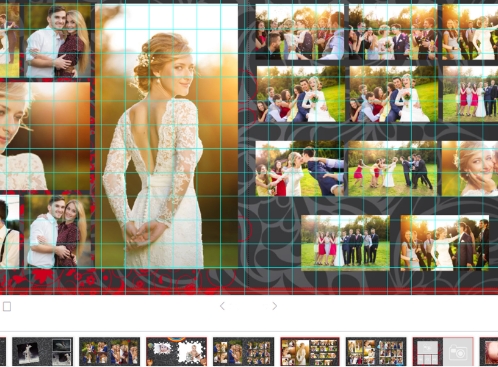 Add line guides to your work table
Background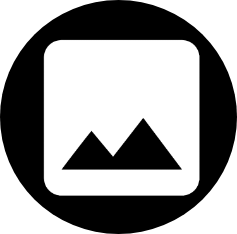 Background
Add color to your background
Use our free galleries with thousands of ready to use high definition
Upload your own background (will be available only to you in this specific project)
Adjust your background, crop it & blur it as you wish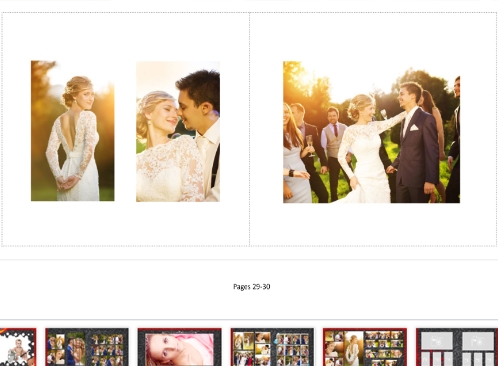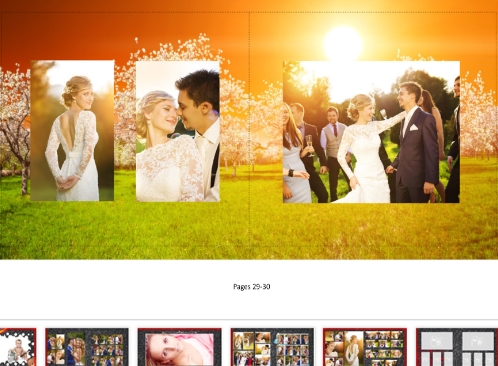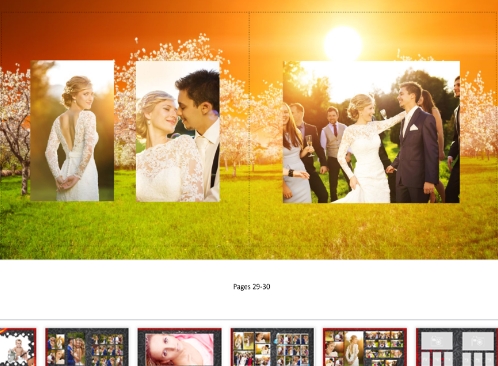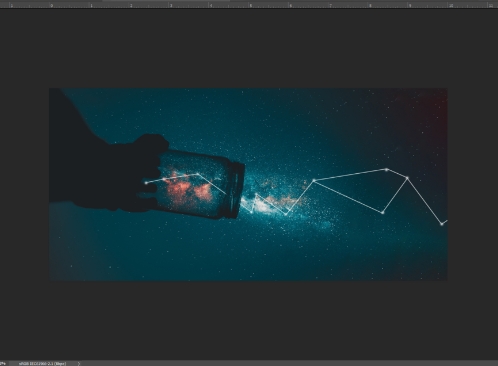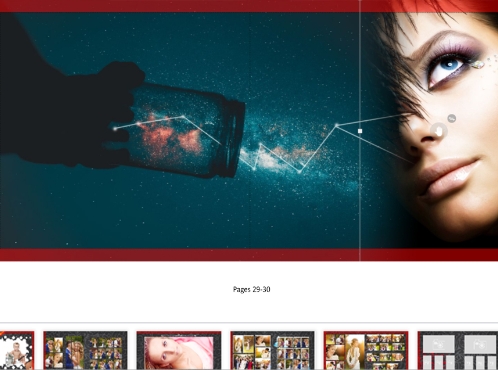 Add an external background or image to your project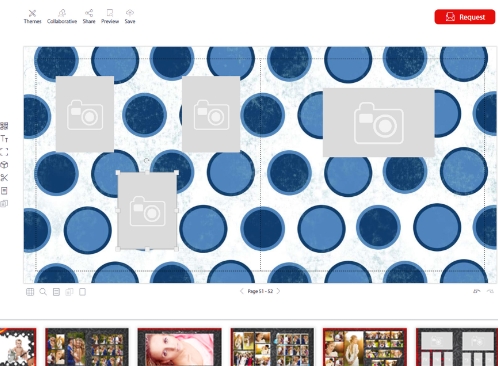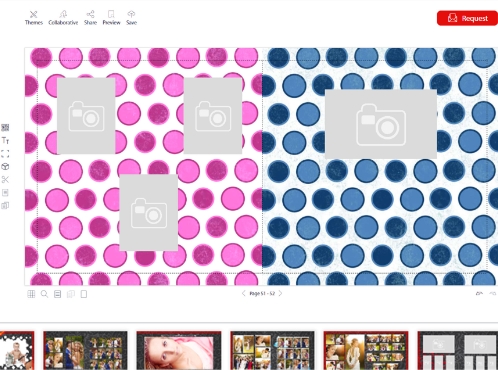 Edit background by sections
Tools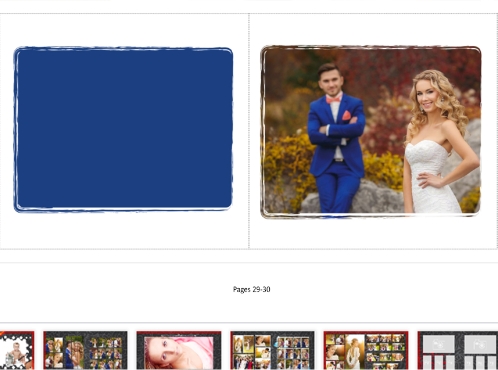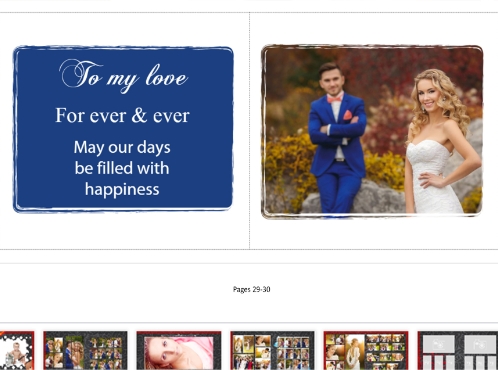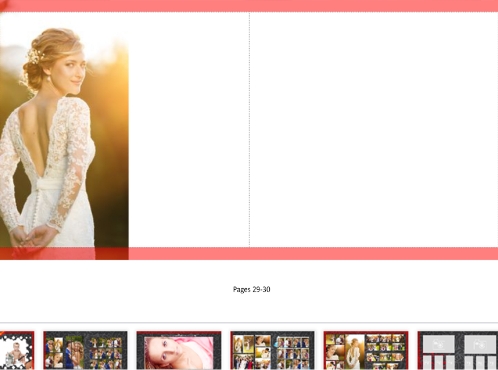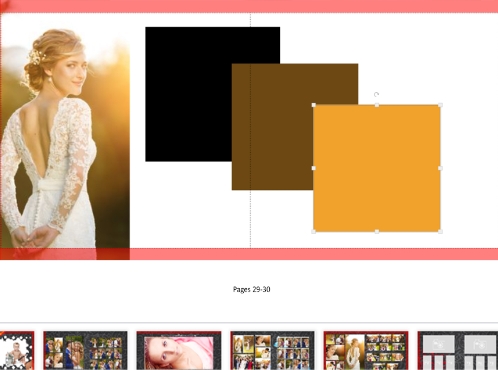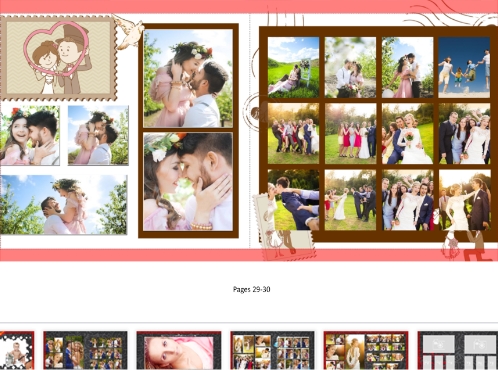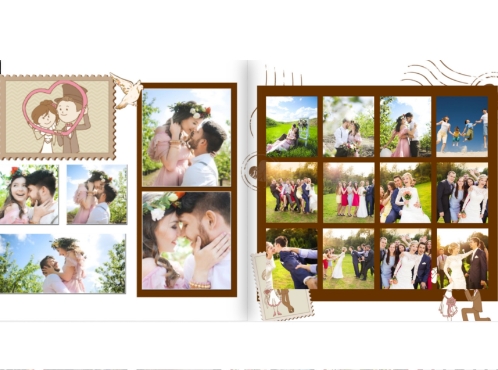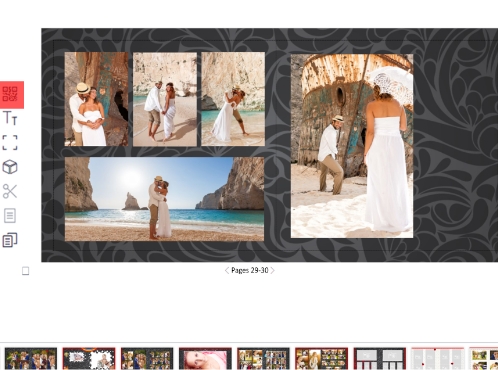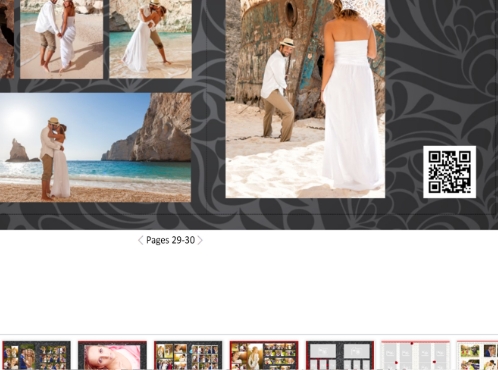 Add QR codes to your Project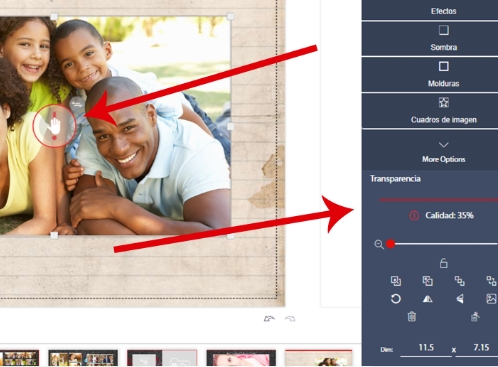 Get to know if the quality of you photo Will provide good printing result based on file size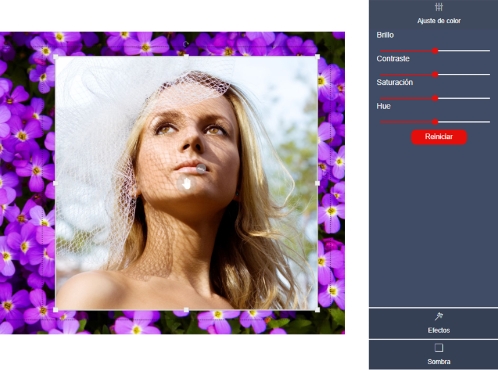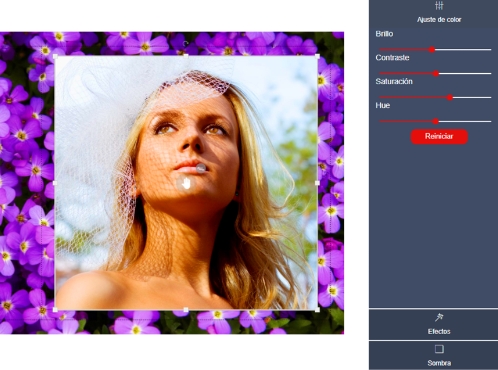 Manually adjust the color balance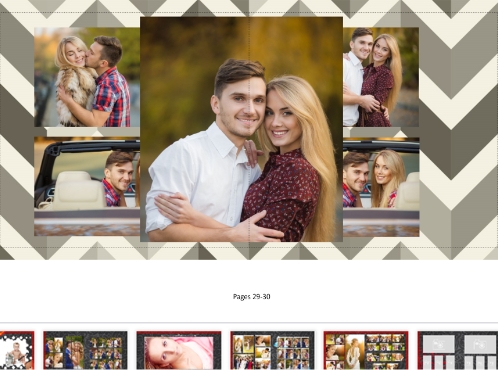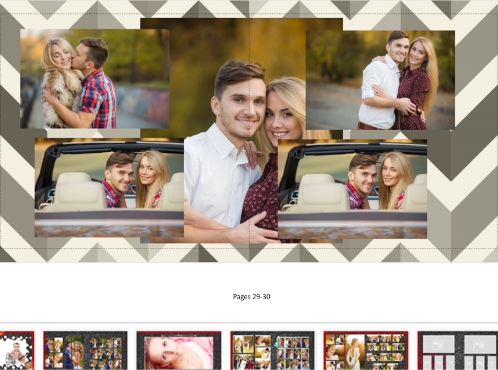 Change the order of the containers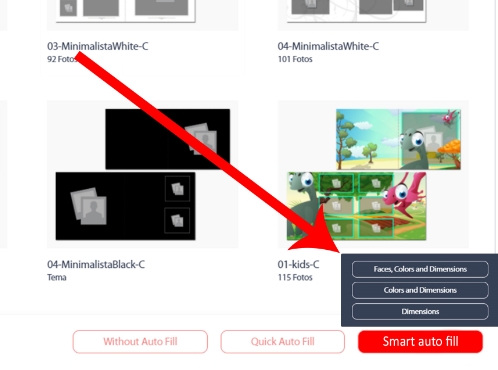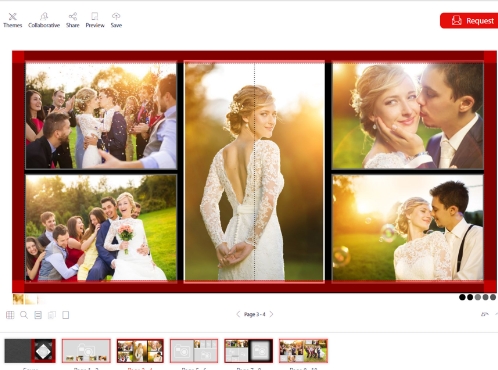 Clip arts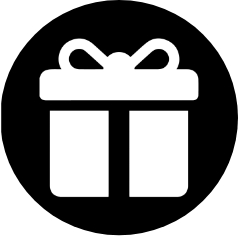 Clip arts
Use our free galleries with thousands of ready to use clip art's
Upload your own clip art's as a transparent PNG files (will be available only to you in this specific project)
Adjust size & rotate it according to your needs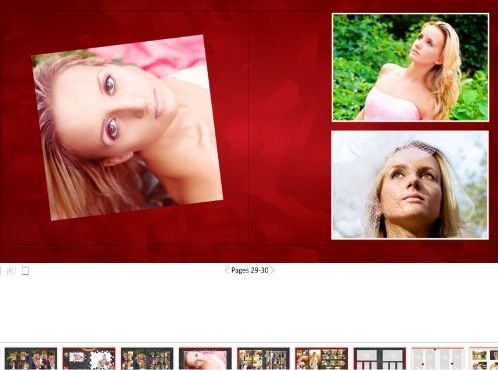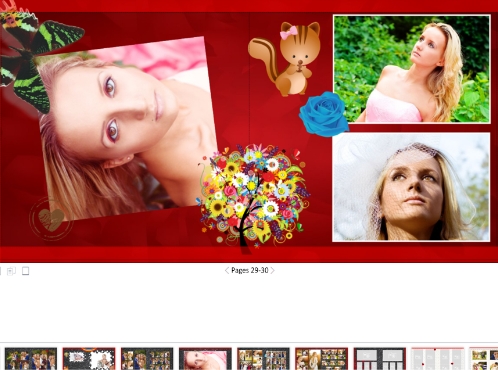 Add clip arts to your proyect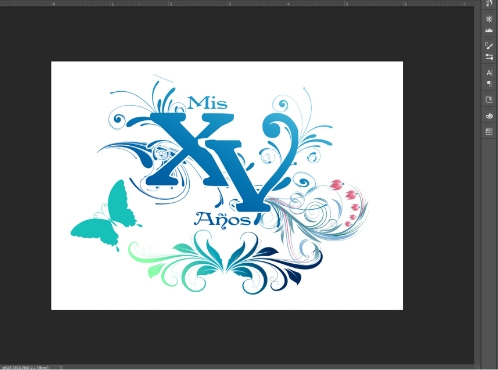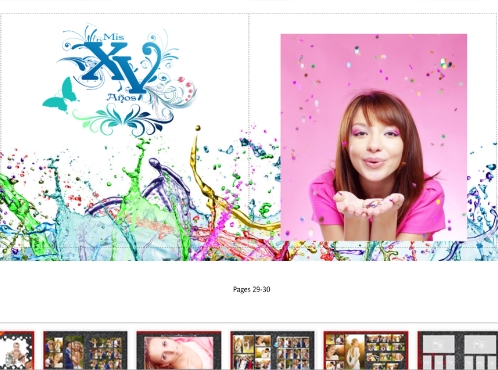 Add your external component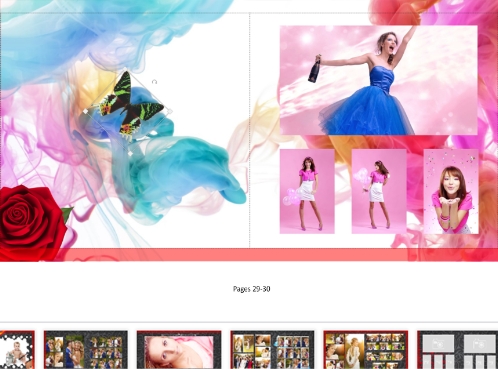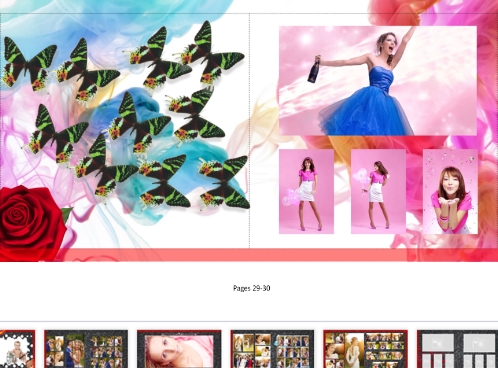 Copy & reproduce components
Mask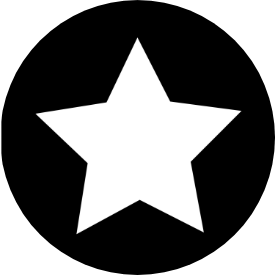 Mask
Use our free galleries of masks
Upload your own mask as a transparent PNG files (will be available only to you in this specific project)
Put the mask on top of the photo you wish in order to give it special figure, form or shadow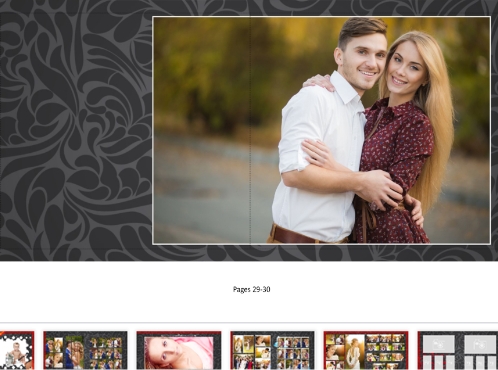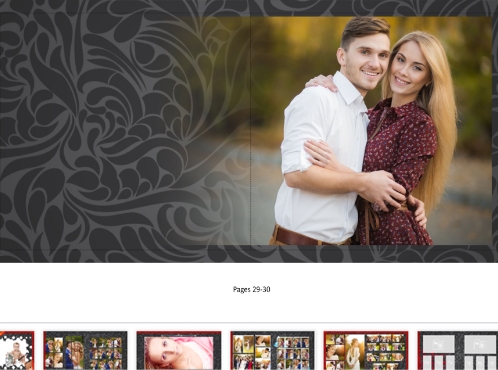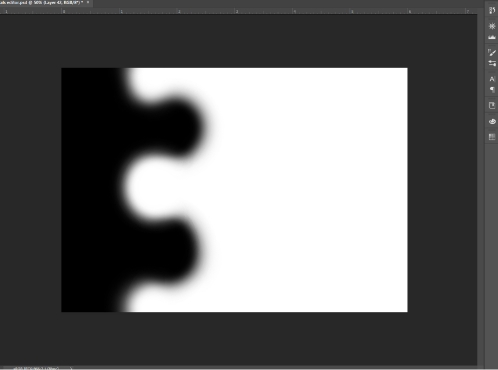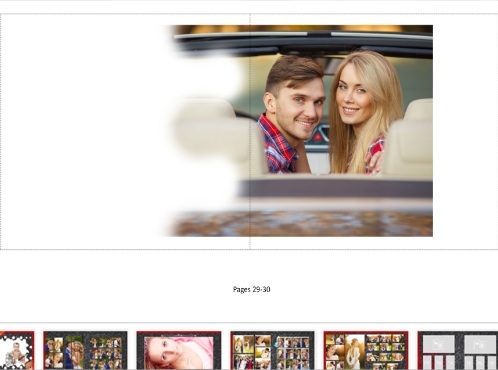 Add external mask to your photos
Templetes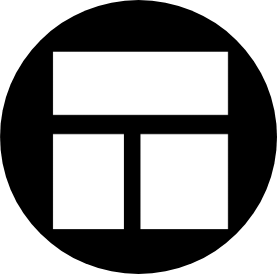 Templetes
Select predesigned or do it yourself
Position the photos manually
Use our quick or intelligent auto refilled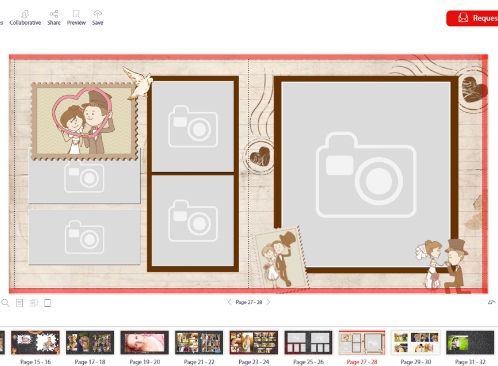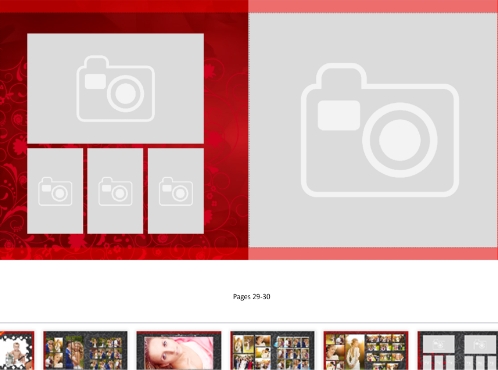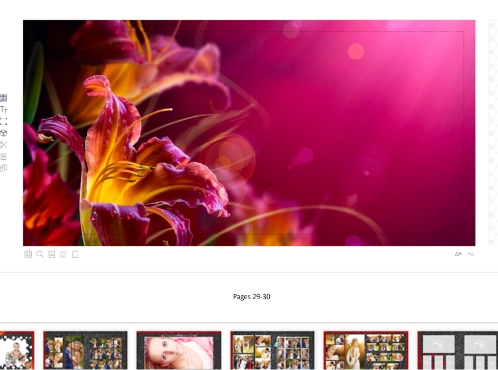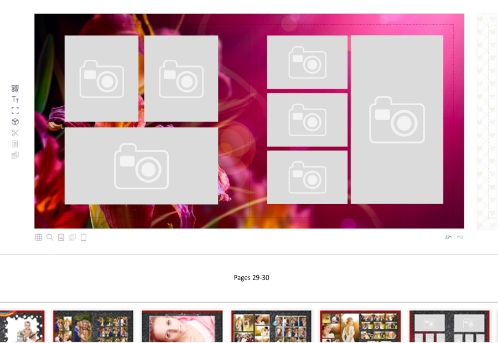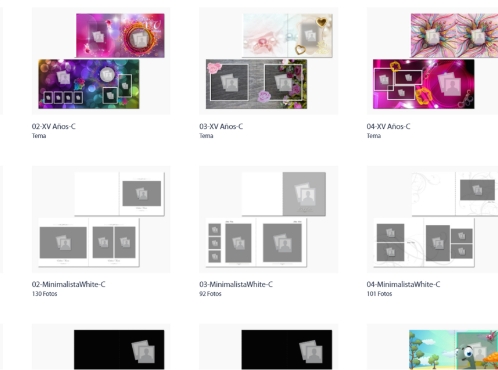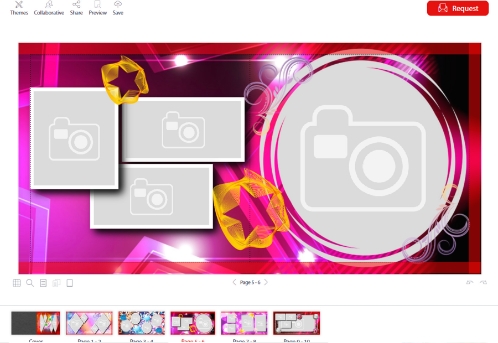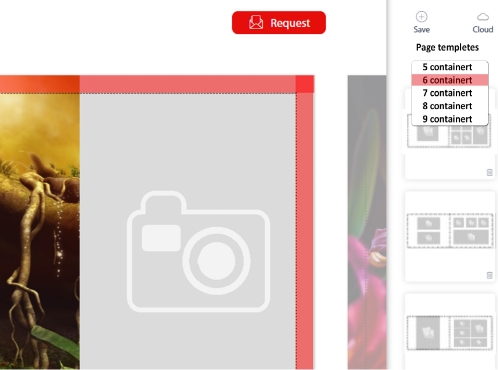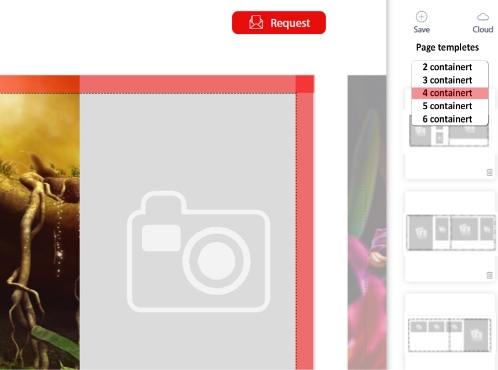 Filter templates by number of containers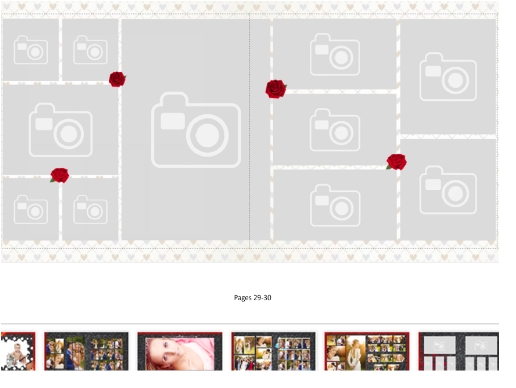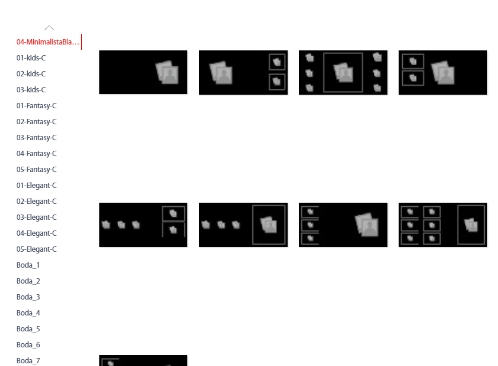 Once selecting a theme during the Project you can access the theme gallery & change the model for a different one from the same topic or change to a new one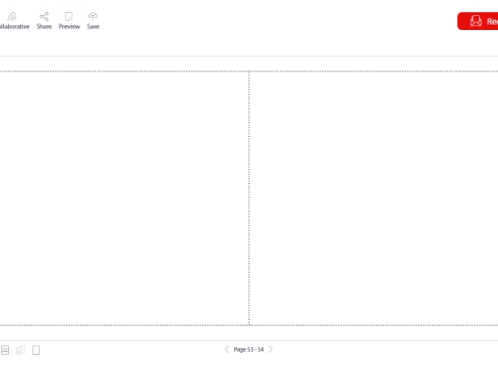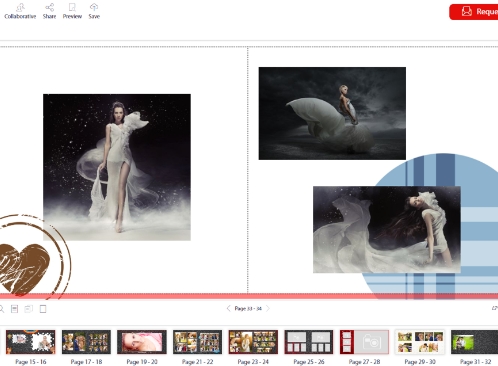 If you like to do your project from scratch, just start with a white page, you can drag & drop or add & accommodate photo containers in the order & sizes you wish
Sistem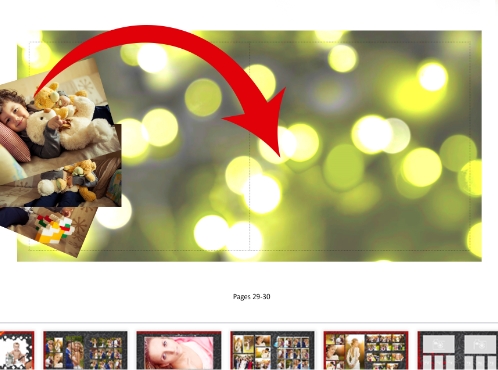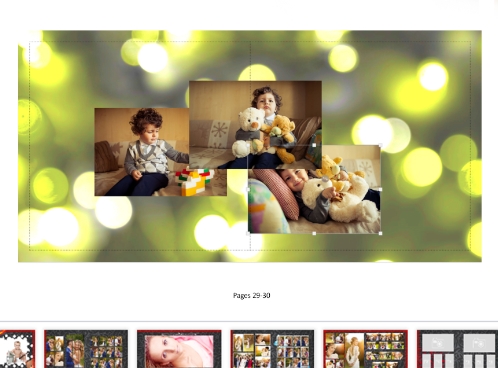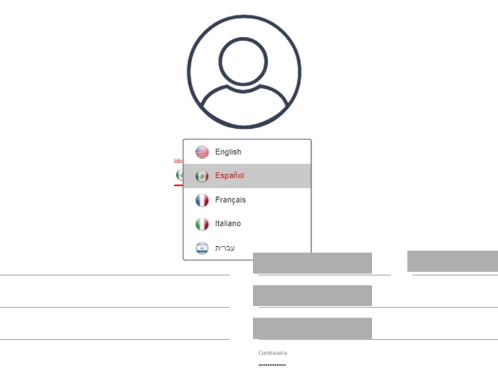 Choose the languaje that more convine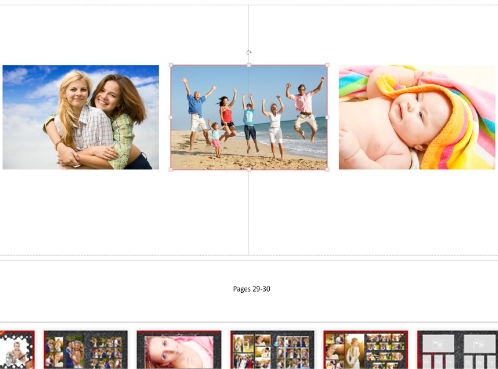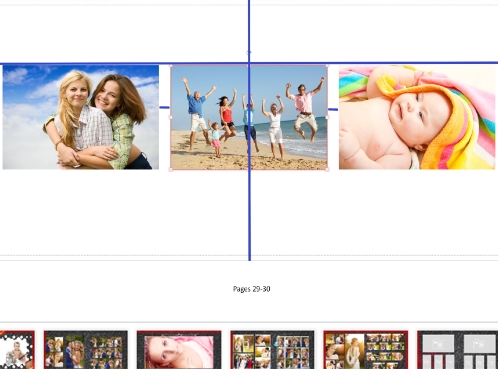 Automate line guide for the positioning of your photos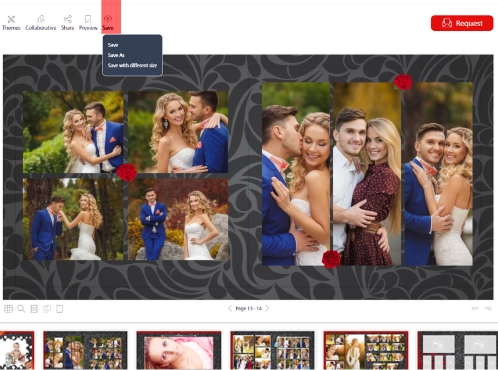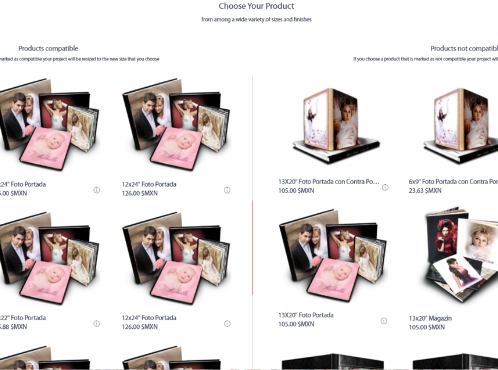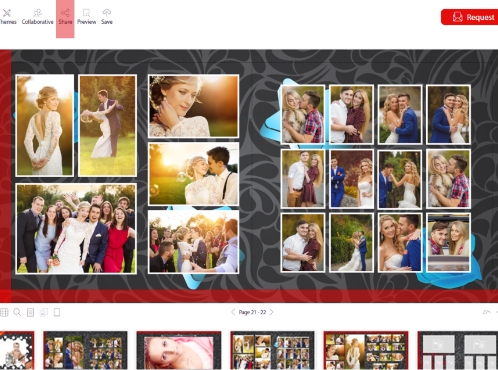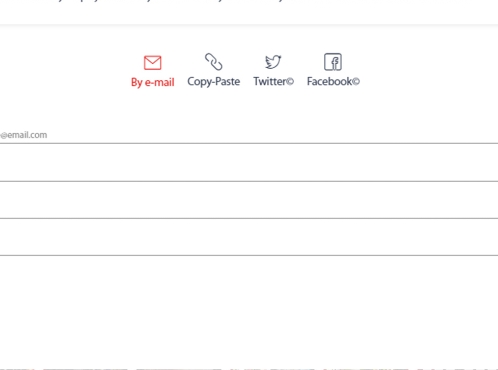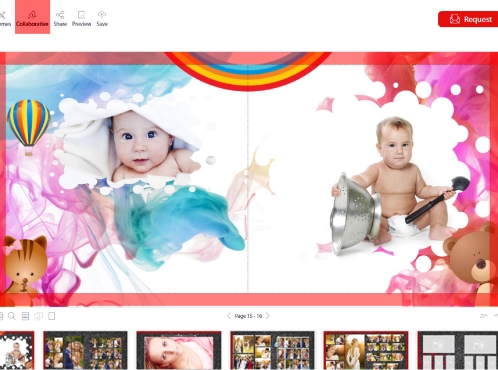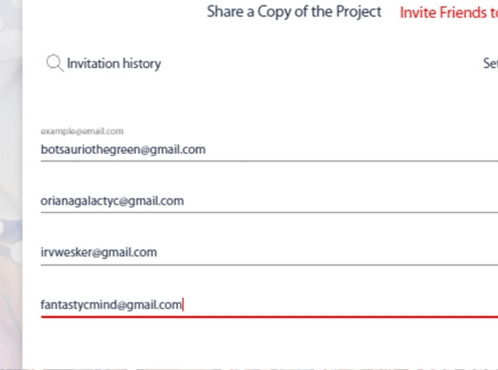 Invite third party to edit your Project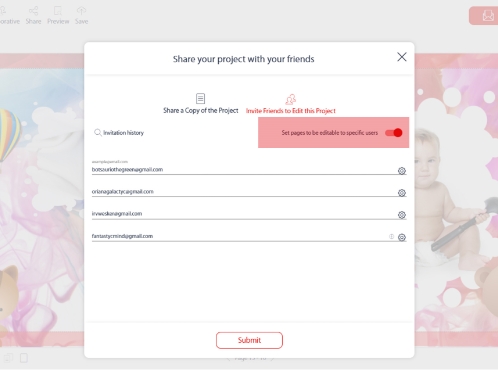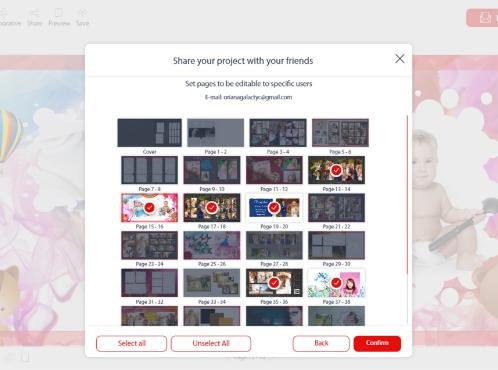 Set pages to be editable to specific users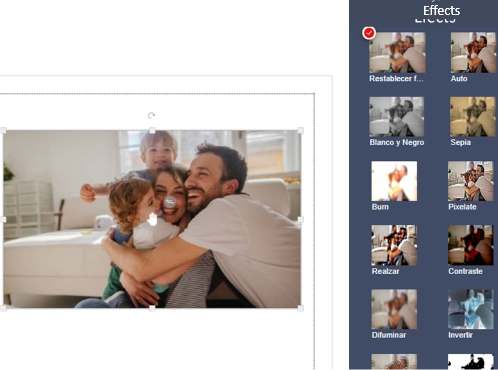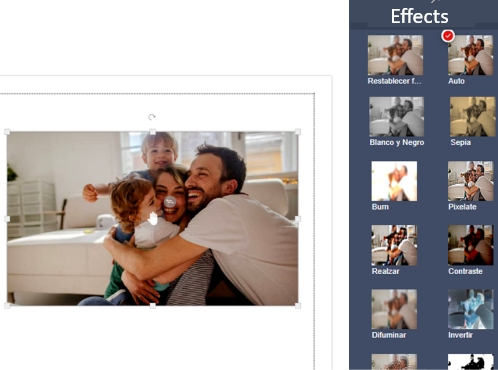 Auto correct your photos or apply effects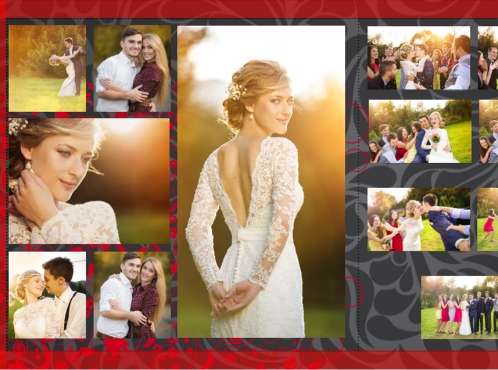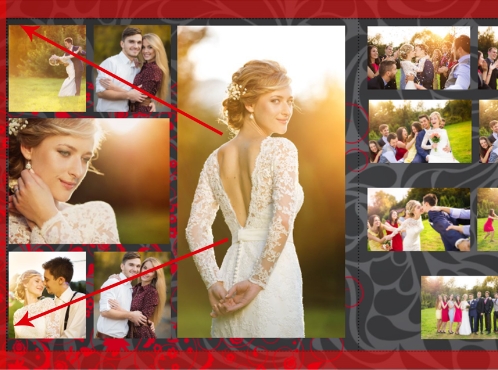 Set pages to be editable to specific users

Photo Cover

Photo Cover With Back Cover

American-style Cover

American-style cover with back cover

PhotoBook

Spanish-style cover

Classic Magazine Style Cover

The Magazine Album

Acrylic photo cover

Canvas Cover Photo Book

The Crystal Photo Cover

Canvas Cover With Back Cover Photobook

Classic Hard Cover Photobook

Classic Rustic Photobook

Classic Textured Pro-Leather Photobook

Classic photobook with embossed cover design
Add a tittle to your proyect